Testimonials
Here's what our satisfied customers are saying about us: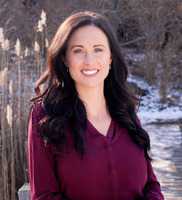 Molly Dedes
We recommend Molly wholeheartedly!!! She made the process of buying a house so enjoyable and she was always very patient and knowledgeable as we asked many questions. Just a very positive and incredible experience. Highly recommend Molly!!
Jim Mahony
Working with the Larnard Realty group is like flying First Class. They go above and beyond total expectations. Very professional and easy to work with.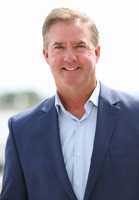 John Martin
"Marty, this was the biggest financial transaction in my Mother's life so it was great to lean on a trusted friend. Thank you for all your efforts. I think you set a Scituate record for the number of open houses."
B. Hunter (home seller) - Scituate, MA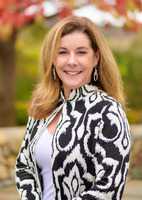 Tammy Downes
Tammy was the best realtor we could ask for! She was knowledgeable, understanding, and always available. She guided us through each step of finding and purchasing our first home. I truly don't think we could have done it without her! Tammy attended every open house along side us, answering all our questions and going above and beyond with due diligence on each house we considered. She walked us through each step of the home buying process and made a daunting process less stressful. Tammy goes the extra mile for her clients and gets to know you on a personal level, which we greatly appreciated. I know that even though we have found our house, Tammy will be a great resource in the area. Thank you so much, Tammy!!"
Alissa and Rick (Kingston)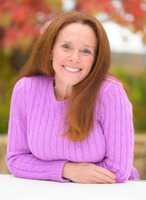 Marybethe Sabeti
I had the pleasure of working with Marybethe on the sale of my mother's home (after 50 years) in Scituate. She is terrific, knowledgeable, energetic, super responsive and happy to go the extra mile with recommendations and connections to contractors who provided quick turnaround on some small improvements/repairs. She made a difficult process as smooth as possible. If you are looking for a realtor of integrity and accomplishment, she's the one!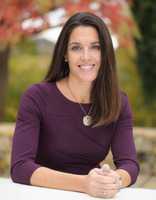 Michelle Larnard
Michelle & team were fantastic throughout the whole process from initial meeting to final close day. True professionals dealing with all aspects of the process. Would use again without question.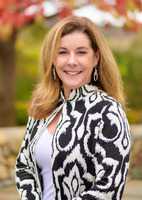 Tammy Downes
Great communication and negotiation. Tammy explained the process and identified what I should expect. She's a terrific asset to your company!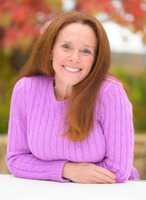 Marybethe Sabeti
Marybethe made my experience as a first-time homebuyer amazing - she is so easy to work with, incredibly responsive, and was 100% on our side throughout the entire process. We always felt like a priority to her and did a great job keeping us updated throughout even if the ball was in our seller's or mortgage broker's court. I would recommend Marybethe to anyone and we will be lifetime clients!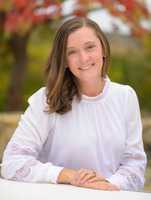 Kristin deGaravilla
We had a pleasure of working with Kristin for purchase of our house. We were first-time house buyers and had limited knowledge of what the buying of house includes. Kristin was able to assess our needs, understood our situation and provide prompt service. She was very dynamic and professional. She never forced us to put an offer for any of the houses, always made sure we were comfortable with what we buy. Kristin was very patient with our decision, however, made sure we would put an offer at the right time. Kristin was very flexible with timing, ready to answer our questions, she'd go to town hall, find if the permits were done, advice on reputable people for inspections. With Kristin's help and guidance we were able to get the right house in right neighborhood. Without doubt we would use Kristin again if we need to!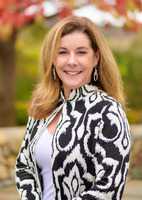 Tammy Downes
Tammy Downes coordinated so many aspects of our move from out-of-state, when we were unable to be at the property. She is also very knowledgeable of other services we needed in the area and generously shared her resources. Above and beyond in all dealings. We have purchased 14+ homes over the years. Tammy is one of a kind. Appreciate how staff collaborates.
Toni & Mark S. (Cohasset)