Testimonials
Here's what our satisfied customers are saying about us: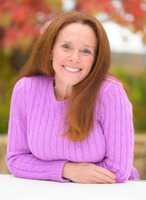 Marybethe Sabeti
Marybethe is a true go getter, in every sense of the word! She is super knowledgeable & was always willing & available at moments notice to show us whatever we were interested in looking at for homes & led us down the right path of what needed to be done to prep our home for a quick & profitable sale. Since Marybethe grew up on the South Shore, she knows the communities well and will educate a perspective buyer and or seller as to what can be expected in the current market and what one can expect from individual SS neighborhoods. Our experience with Marybethe has been top notch and I'd highly recommend her to anyone looking to sell or buy a home!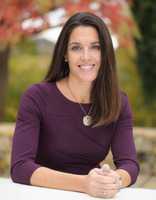 Michelle Larnard
Michelle did a fantastic job for us in the sale of our home. We found a property we had wanted to buy with an accepted offer that included a home contingency sale for our home. As our agent, Michelle helped us with an initial market analysis to show us a realistic selling price range for a fast sale, and assisted us in the staging of our house within a couple weeks for our first open house. We had interested buyers looking at our home from the very first day on the market with several offers coming through after each open house including on the first open house! Michelle does a great job handling the selling process from making us feel comfortable with lots of updates to positioning counter offers while understanding the buyers interest and working with both parties to negotiate the best terms. Michelle delivered for us and we were able to sell our home on time within our price range to meet our home sale contingency! We would definitely use Michelle again for her hard work ethic and ability to deliver under pressure! We are extremely happy in our new home and for the new family that moved into our prior home.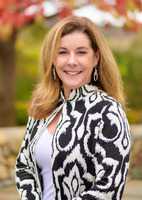 Tammy Downes
Did the negotiations & arrangements from out of state! Had not even visited the property! Tammy walked me through the house on FaceTime & I developed such confidence that the first time I actually visited the home was the day before closing! Tammy dealt with arrangements for repairs that needed to be made! In all probability if it wasn't for Tammy's persistence in dealing with the reluctant seller-the deal probably wouldn't have happened!"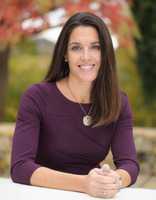 Michelle Larnard
"My listing contract had expired and my realtor STILL kept trying to sell my house even when it was off market!! She never gave up on us!!"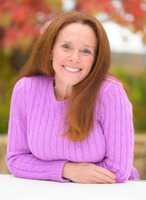 Marybethe Sabeti
Marybethe was amazing to work with. She was incredibly responsive and honest with us throughout the entire process. The home buying /selling process can be stressful and she put our mind at ease by keeping us in the loop the entire time. I don't think we would have ended where we did without her and the rest of the team that worked with her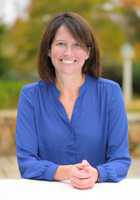 Jessica Flynn
Jess is AMAZING! So knowledgeable and efficient! I was lost without her....and so grateful when she stepped in to help! She was so Professional and swift to find a new owner and help us move on to our next plan! Her knowledge is amazing and her availability is constant....any time of day/night. Would call her in a minute for ANY Real Estate transaction I might encounter going forward. The BEST!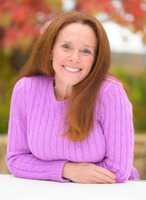 Marybethe Sabeti
Visited her listing and was very impressed with her knowledge of the listing, neighborhood, and surrounding area. Very professional and friendly during home viewing.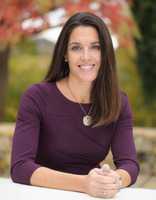 Michelle Larnard
Michelle is tireless in her work ethic and is so professional in representing our home and her company. She is a character broker with a true sense of honesty and integrity. She is light hearted and has a great demeanor so many of our home prospects were attracted to her ability to answer questions and direct them toward the answers they were seeking. A true house finder/seller. She really enjoys putting families in a new and desirable home and gets a thrill out of selling and following through with the details of closing the deal.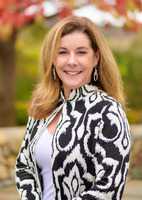 Tammy Downes
Tammy put her heart and soul into selling this house. We will continue to be friends with the buyer, because Tammy became good friends with her in the process. Tammy has a great way about her and you can tell that she loves what she does for a living!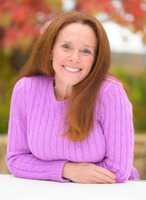 Marybethe Sabeti
In my dealings with Marybethe she has been professional and knowledgeable. I found her to be truly interested in what I and my family wanted. This is very important. She is prompt in returning calls and in setting appts. Working with Marbethe has been a very positive experience.