Testimonials
Here's what our satisfied customers are saying about us: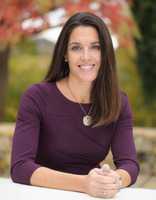 Michelle Larnard
Michelle Larnard worked so close with us to complete the sale of our home. She had proper staging and photos taken and gave us great feedback of what buyers would like to have as well as what we could do to improve. She kept in daily contact with us and always remained positive. Our home sold in the first two weeks on the market!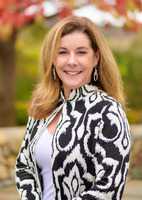 Tammy Downes
Tammy exceeded our expectations by far. We felt like she spoiled us to the point no other agent can now compare. She was the hardest working agent we've ever encountered and meticulous in each aspect of her work. Tammy is absolutely amazing. she made this process as painless as possible and consistently went way above and beyond for us.
Mike & Siobhan (Scituate, MA)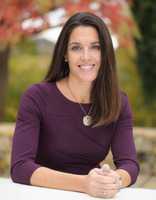 Michelle Larnard
Michelle Larnard went above and beyond in every area of responsibility of a real estate broker. We are extraordinarily pleased with every action she took on our behalf! In addition to her professionalism and positive attitude she was personable and when we were out of town and issues arose with the property she actually took on tasks of a property management nature at my request.
We have dealt with other realtors in and they were okay. However, I sincerely believe Michelle Lanard is the best realtor in Scituate and on the South Shore.