Testimonials
Here's what our satisfied customers are saying about us:
Gavin Larnard
Gavin has been SO tremendous in helping my daughter navigate the purchase of her first home. To meet someone like Gavin who was professional, on top of things, and so present, made this whole experience less stressful for her. He always showed up to any house we looked at with a great attitude and lots of knowledge. He truly went above and beyond. I couldn't have asked for a better agent to walk us through this process. His level of customer service is truly remarkable. I am so grateful my daughter had Gavin to help her. From now on, for any real estate dealings we have, we will be using Gavin exclusively.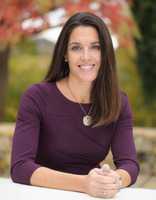 Michelle Larnard
Michelle was excellent in both finding us our dream home and facilitating the entire building process. Her knowledge of the area and homes helped us to make fabulous finishes for the entire house. She was phenomenal. Thanks, Michelle!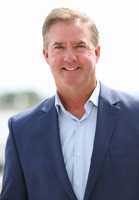 John Martin
We are so pleased with effort John Martin and "Team Larnard" gave during the process of selling our home and purchasing a condo in Scituate - within 4 months time from beginning to end! We will not hesitate to recommend John and your firm to others in the future. John's efforts on our behalf were outstanding!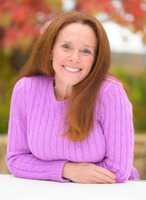 Marybethe Sabeti
Our realtor, Marybethe, was absolutely fantastic to work with. She was super responsive and patient as we went through the home-buying process. I would work with her again in a New York minute! Highly recommend!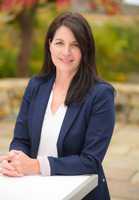 Katie Friedel
Katie did a wonderful job for us and went way above and beyond the norm on numerous occasions. She was accommodating to those viewing our home and to the eventual buyers while still being strong when it was necessary. She was a pleasure to work with, very professional and we would recommend her to anyone who needs a broker.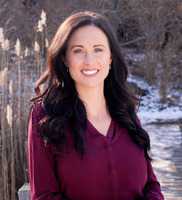 Molly Dedes
Molly Dedes was incredible and made buying the house a breeze. Always responsible and helpful.
Jim Mahony
Jim made the entire experience of selling our family home far easier than we ever anticipated. Working with our Mother as the homeowner of over 50 years, and myself and my siblings as her advisors, he went above and beyond for us and we will always be grateful. He sold our home during the most uncertain and stressful time in recent history. He knew the comps in the area and priced our home accordingly. Prior to listing, he recommended updates that would add the most value, and advised us regarding staging. He responded quickly to any questions or concerns we had and was extremely attentive to detail. He helped us navigate the process and ensured we were comfortable with all interactions with buyers, inspectors, appraisers, etc. during this COVID environment. He arranged for a virtual tour during the height of the pandemic in the Spring. Jim was outstanding to work with. My family could not have been happier regarding our decision to have him list and guide us through selling our family home.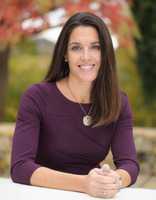 Michelle Larnard
We were very pleased in our dealings with Michelle Larnard. She and her staff did an excellent job in every way in marketing and selling our house. We recommend her highly.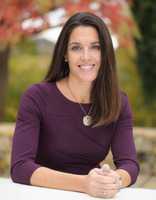 Michelle Larnard
Everything was done in a professional and timely manner.
(This client gave Michelle Larnard Real Estate Group a 10 out of 10)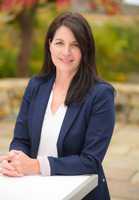 Katie Friedel
We cannot say enough good things about working with Katie and the whole process. We really appreciated everything she did for us, from actively sending listings and knowing the inventory to keeping us organized and paying attention to the little details that were not on our radar. It did not go unnoticed how much patience she had with us and we never doubted that she had our best interest at heart, which especially as first time home buyers really allowed it to be a very positive experience for us. We will most certainly be recommending her to anyone we know!!