Testimonials
Here's what our satisfied customers are saying about us: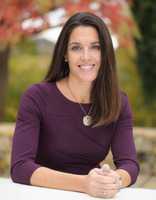 Michelle Larnard
Michelle assisted us with our home purchase in Hingham, MA from across the country and helped us deal with several issues that popped up along the way. She was very professional, readily available, and helped to make a difficult process much easier. She always went the extra mile for us and we can't recommend her highly enough. We wouldn't hesitate for a moment to work with her again in the future, and I'm certain we actually will! Thanks Michelle!
Gavin Larnard
Gavin was extremely professional from the very first listing appointment all the way through the sale of our home. He was inquisitive about our home and knowledgeable when it came to the current housing market. We will absolutely use him again in the future and highly recommend him as an agent to friends and strangers alike.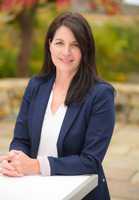 Katie Friedel
Katie did a wonderful job for us and went way above and beyond the norm on numerous occasions. She was accommodating to those viewing our home and to the eventual buyers while still being strong when it was necessary. She was a pleasure to work with, very professional and we would recommend her to anyone who needs a broker.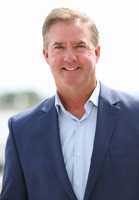 John Martin
We are so pleased with effort John Martin and "Team Larnard" gave during the process of selling our home and purchasing a condo in Scituate - within 4 months time from beginning to end! We will not hesitate to recommend John and your firm to others in the future. John's efforts on our behalf were outstanding!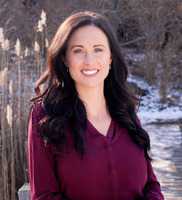 Molly Dedes
Molly Dedes was incredible and made buying the house a breeze. Always responsible and helpful.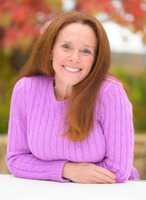 Marybethe Sabeti
Our realtor, Marybethe, was absolutely fantastic to work with. She was super responsive and patient as we went through the home-buying process. I would work with her again in a New York minute! Highly recommend!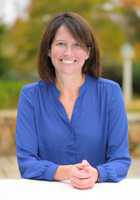 Jessica Flynn
I loved working with Jess as she knew what we were looking for in a house and seemed genuinely interested in making sure we found the perfect home for us. She was so easy to work with and so helpful during every step of the process!
Gavin Larnard
No one is better than Gavin! Buying a house for the first time can be stressful and chaotic, but Gavin was so on top of everything - it couldn't have gone better. He was always there to answer my millions of questions, he was constantly checking-in to make sure I was happy with how things were moving, and he's so nice and incredibly easy to work with. I can't recommend Gavin enough! Any time I, or my family, need a realtor in the future, we'll definitely be using Gavin.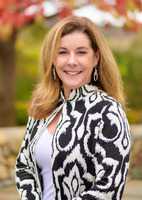 Tammy Downes
What can I say about Tammy Downes. Words cannot describe all she did for me. Sadly, I came to the realization my beloved home was just too much for me to care for. From the instant I came in contact with Tammy I knew she'd sell my home. Her positive, can-do attitude just resonated from her. Nothing was beneath her when it came to preparing my home for sale. Boxes to be moved, Tammy did it. Taking a call from a stressed client (and making her feel relieved) Tammy did it. Tammy is one-of -a-kind. I only wish there were more people on this earth like her. Thank you Tammy. I am blessed because I picked up the phone on that April morning and got you.

Jim Mahony
Jim made the entire experience of selling our family home far easier than we ever anticipated. Working with our Mother as the homeowner of over 50 years, and myself and my siblings as her advisors, he went above and beyond for us and we will always be grateful. He sold our home during the most uncertain and stressful time in recent history. He knew the comps in the area and priced our home accordingly. Prior to listing, he recommended updates that would add the most value, and advised us regarding staging. He responded quickly to any questions or concerns we had and was extremely attentive to detail. He helped us navigate the process and ensured we were comfortable with all interactions with buyers, inspectors, appraisers, etc. during this COVID environment. He arranged for a virtual tour during the height of the pandemic in the Spring. Jim was outstanding to work with. My family could not have been happier regarding our decision to have him list and guide us through selling our family home.